THE GIRLFRIENDS WEEKEND®
Unfold Your Body, Mind & Soul
YOUR INVITATION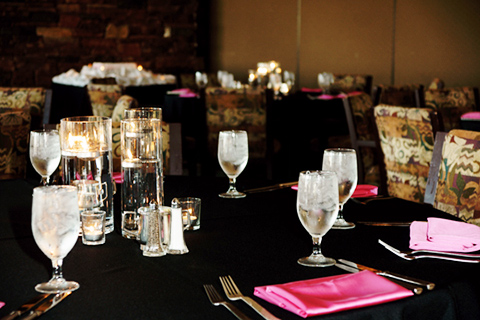 Would you like to attend?  If so, we invite you to join us for four days of friendship and fun in the city that never sleeps.  And although it is not our goal to deprive you of any sleep, you will have lots fun dressing up and making new friends in an awe-inspiring-effortless ways.
How much time are you giving to you, your wellness and taking care of yourself?  If you've been taking care of everyone but yourself (the job, the kids, the family, your spouse/boyfriend, your pet or all of the above) and haven't taken the time out for yourself, then The Girlfriends Weekend® is just what you need.
The Girlfriends Meet | Up® brand stands for friendship our private social club caters to women in search of making genuine friends. 
We pride ourselves on our commitment to luxury and privacy in a non-networking social atmosphere.  If you haven't been out lately, you should join us for one of the Weekends and treat yourself to all of the fun this year.
Are you tired of doing life alone?  Would you like to expand your circle of friends so that you can get out and enjoy life more?  Did you know that a large part of being whole is honoring yourself? 
Girlfriends Meet | Up® has designed a fabulous four-day weekend just for you to honor yourself in the spirit of true girl friendships - to help restore your balance as well as nurture your social needs. 
We encourage you to learn more about Girlfriends Meet | Up® and our Signature event The Girlfriends Weekend®.  Interested parties are advised to do this as soon as possible, since participation is limited to 300 attendees determined on first-come basis.  We do this to ensure your privacy and safety.
To take advantage of this limited time opportunity to discover what Girlfriends Meet | Up® is all about CLICK HERE to begin the process of being whole again and treat yourself to all the Excitement!